We have private rooms, shared rooms, women-only rooms and for large and small groups.
We know there are lots of ways to travel, so we offer lots of different types of rooms.
Choose the one that best fits your needs!

We want to cater for everyone and we understand how important this is for a lot of you – so we offer the option of 6- and 8-bed rooms which are only for the girls.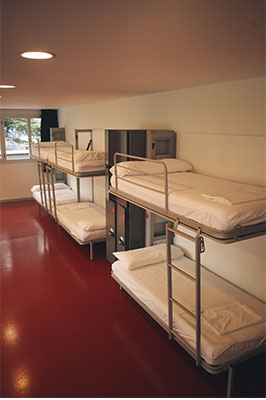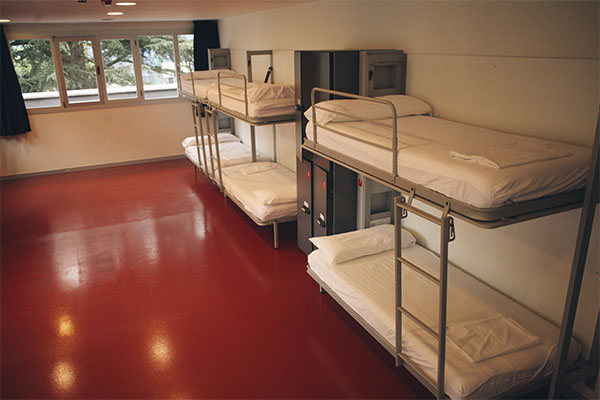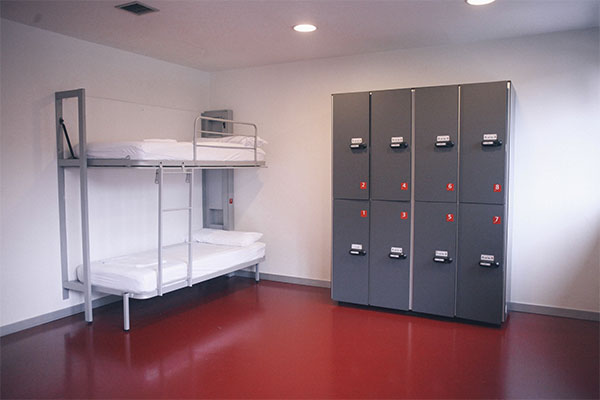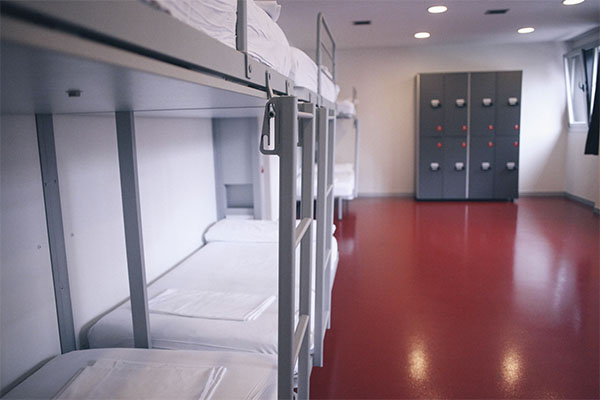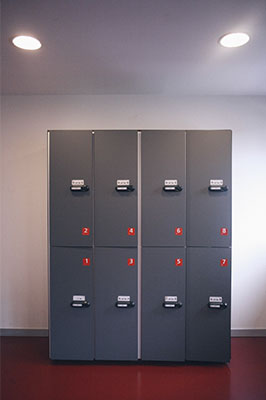 Are you travelling in a group?
At the BBK Bilbao Good Hostel we offer the most beds in the city, complete with breakfast, packed lunch and dinner.
We're looking forward to meeting you!

Gallery
BBK Bilbao Good Hostel